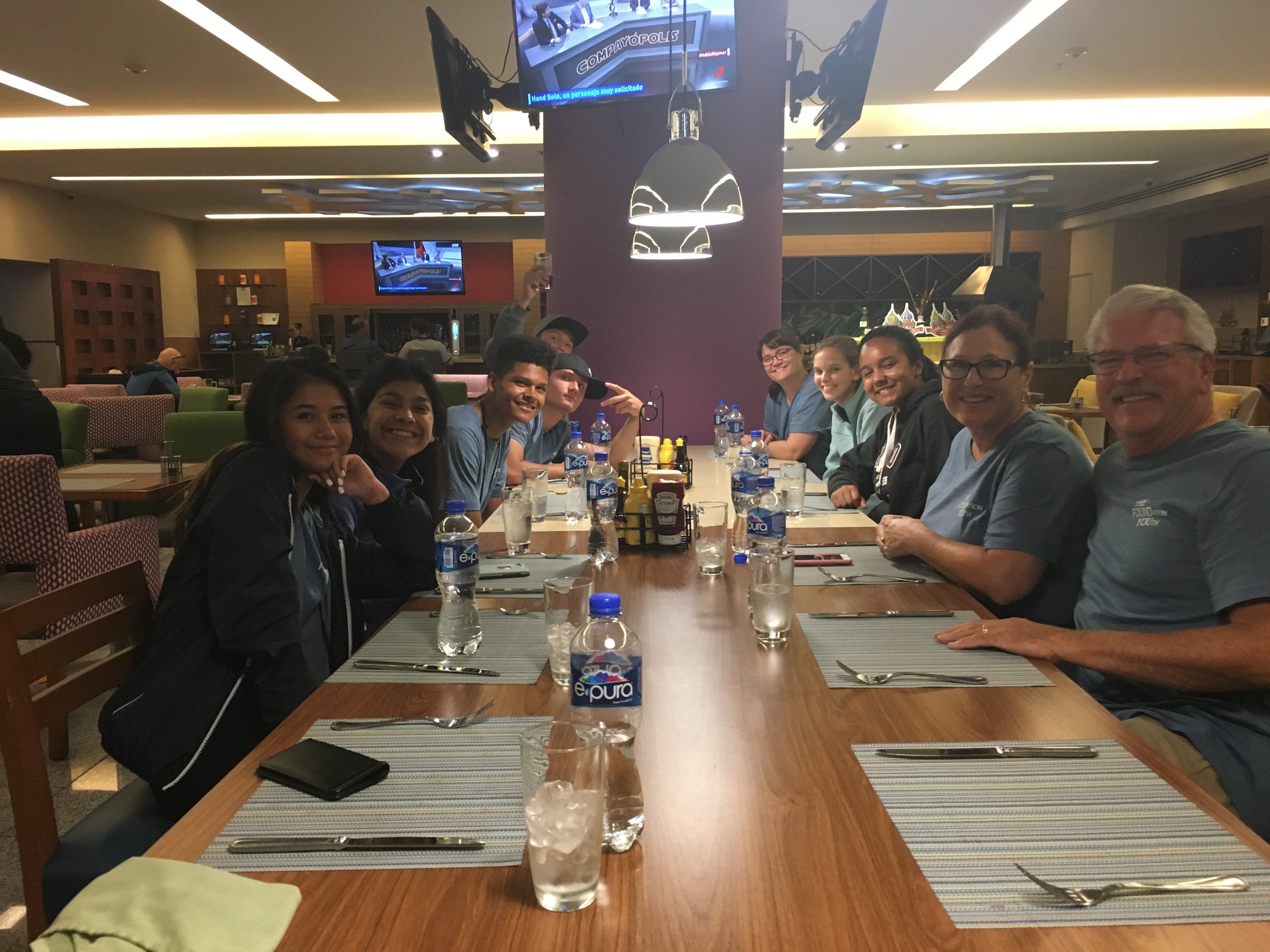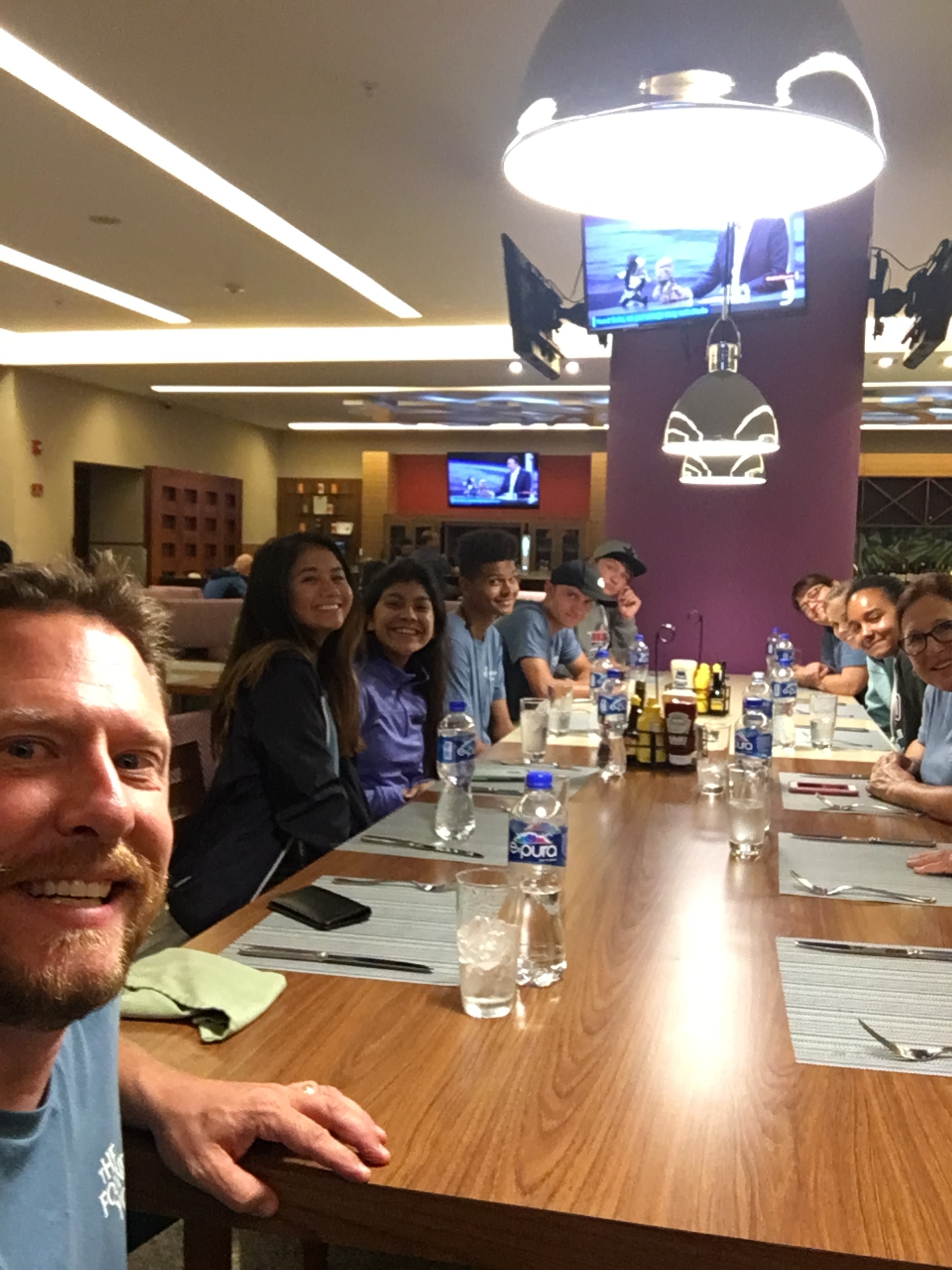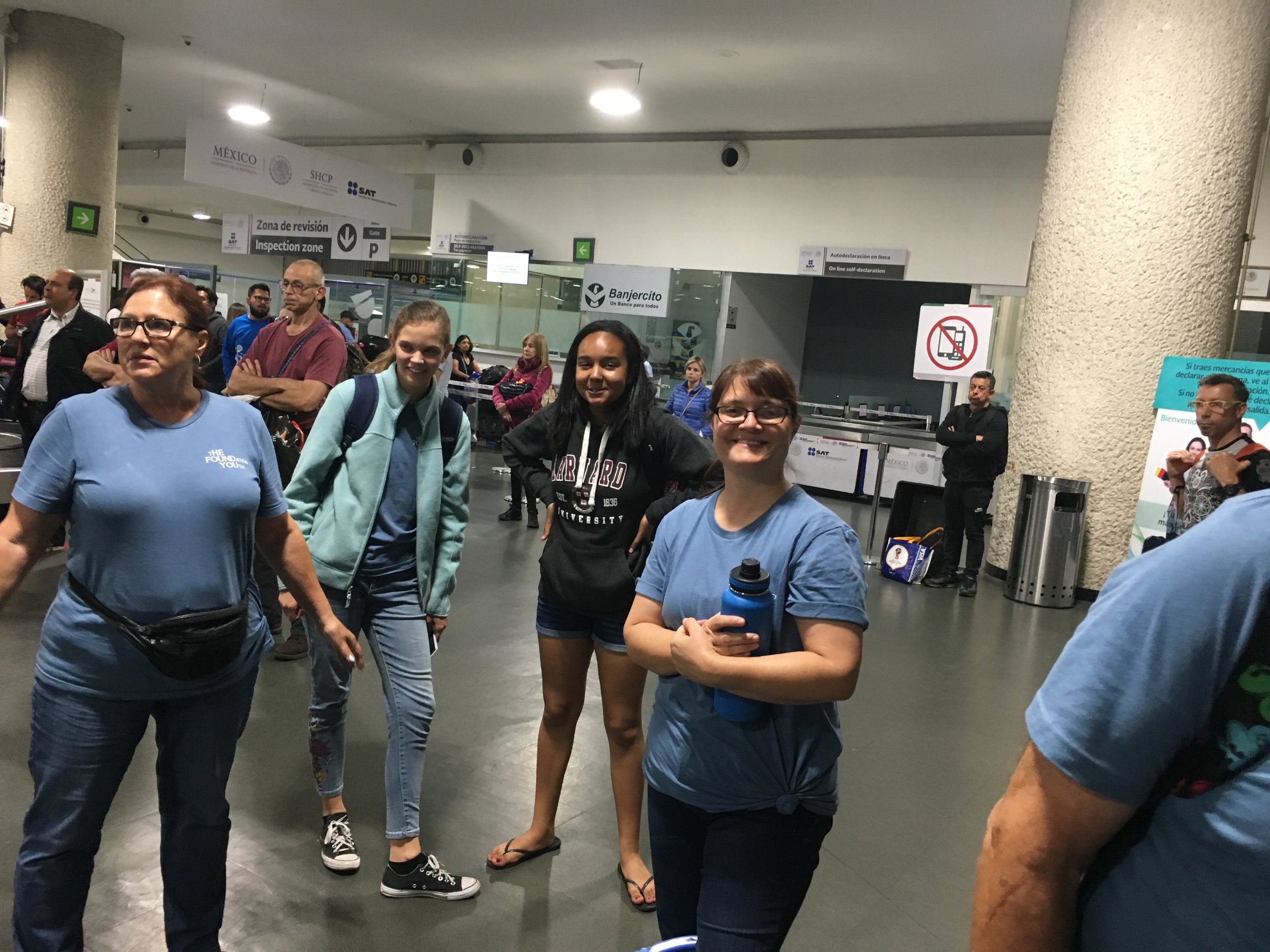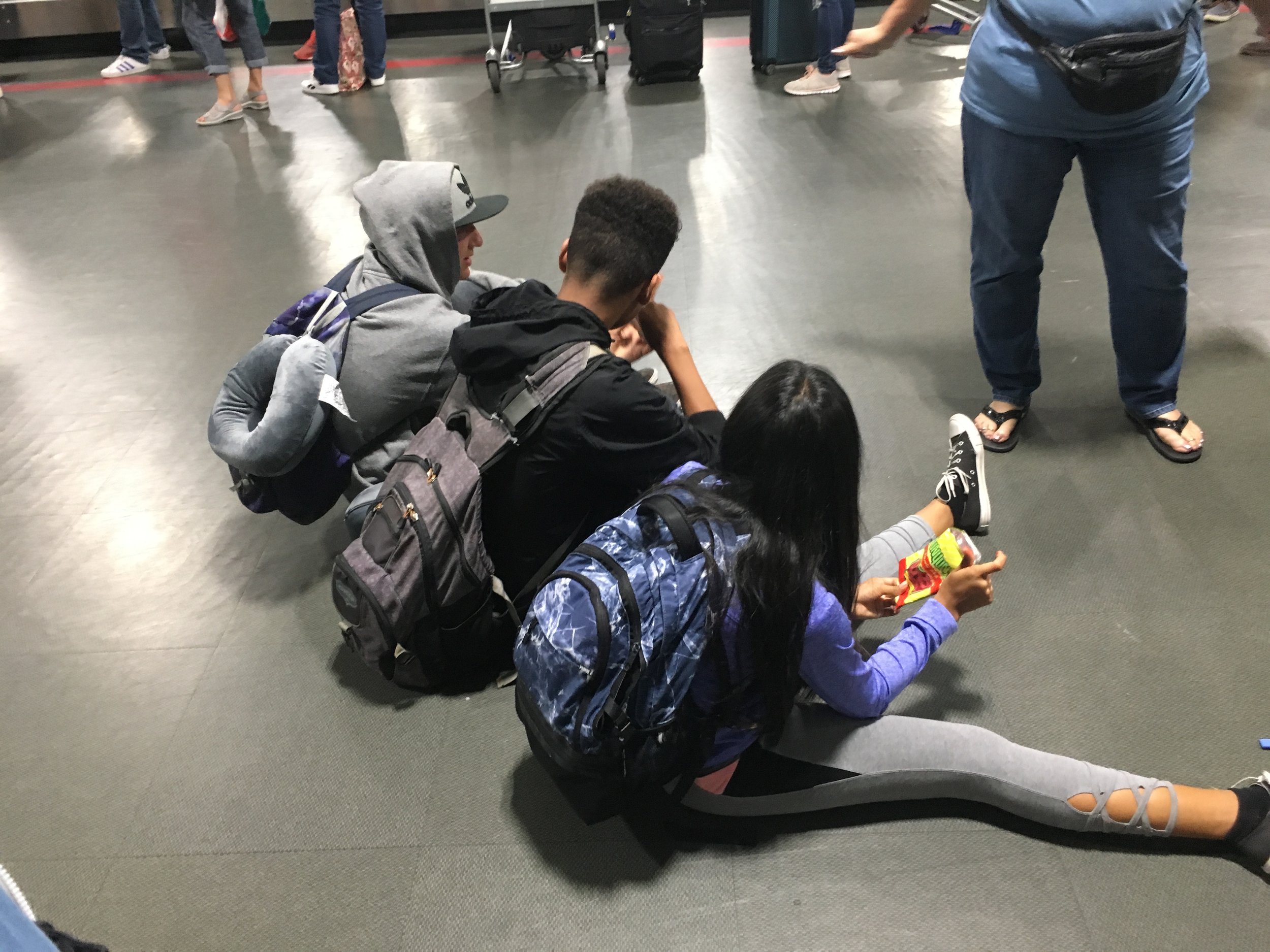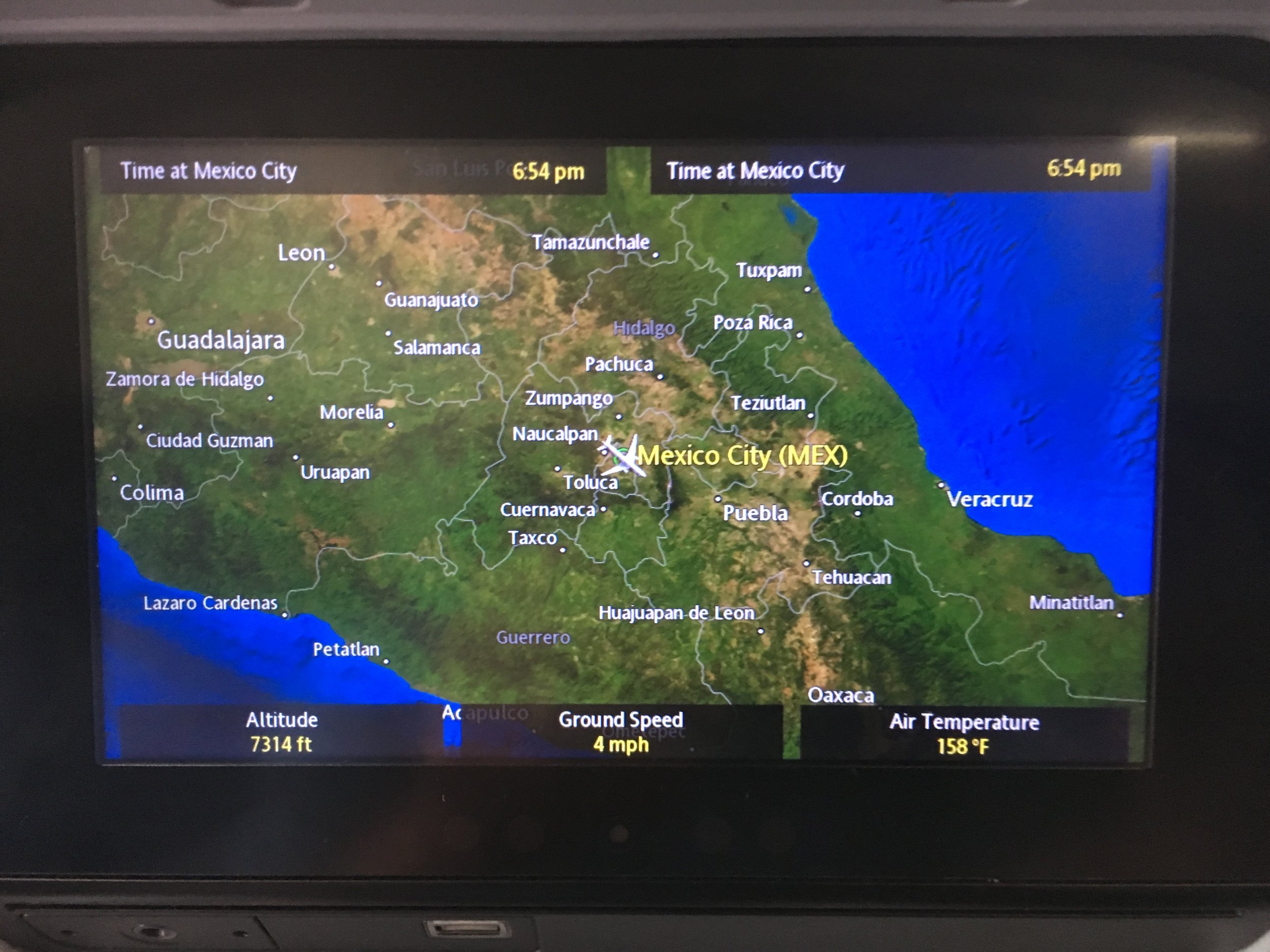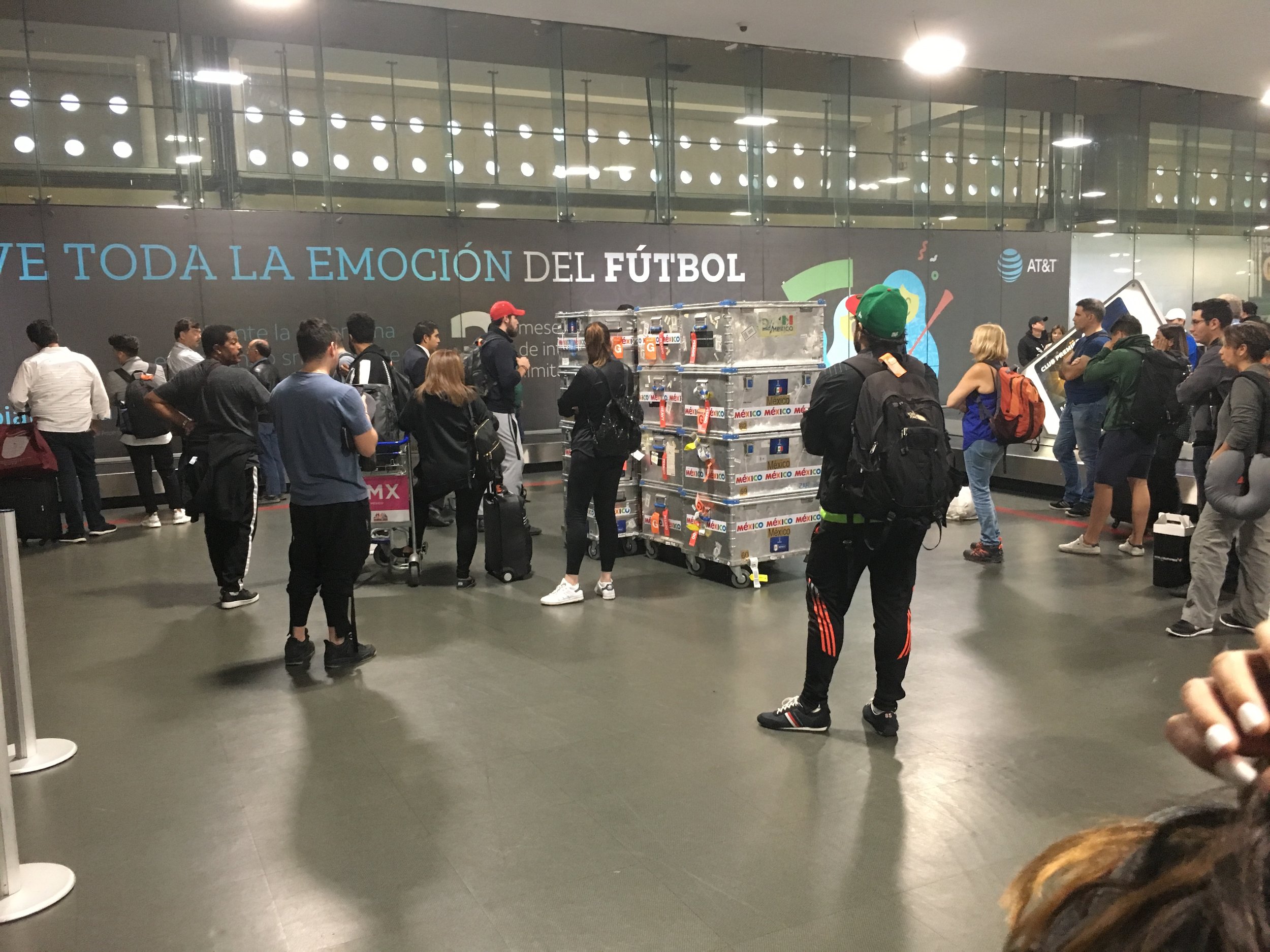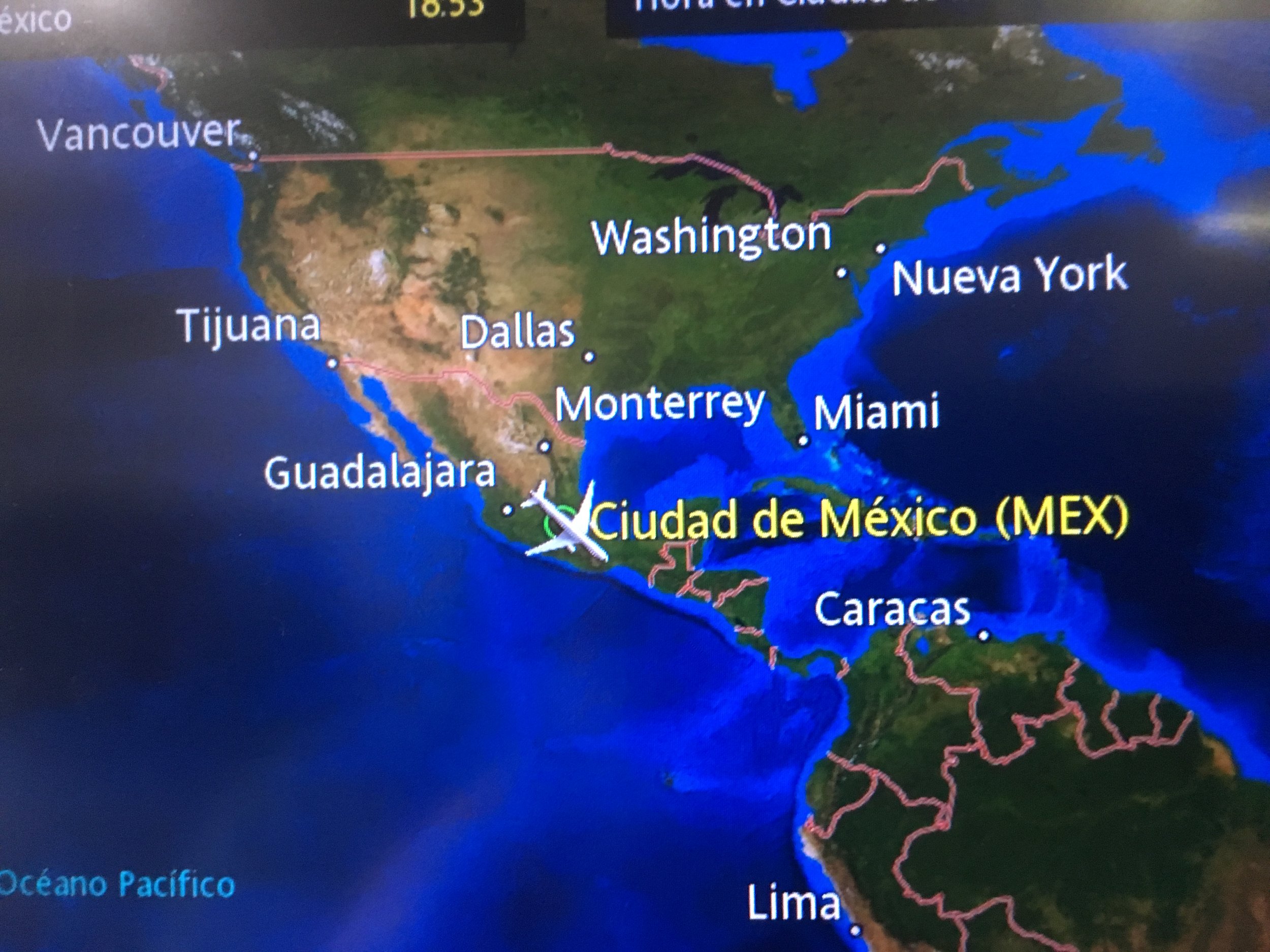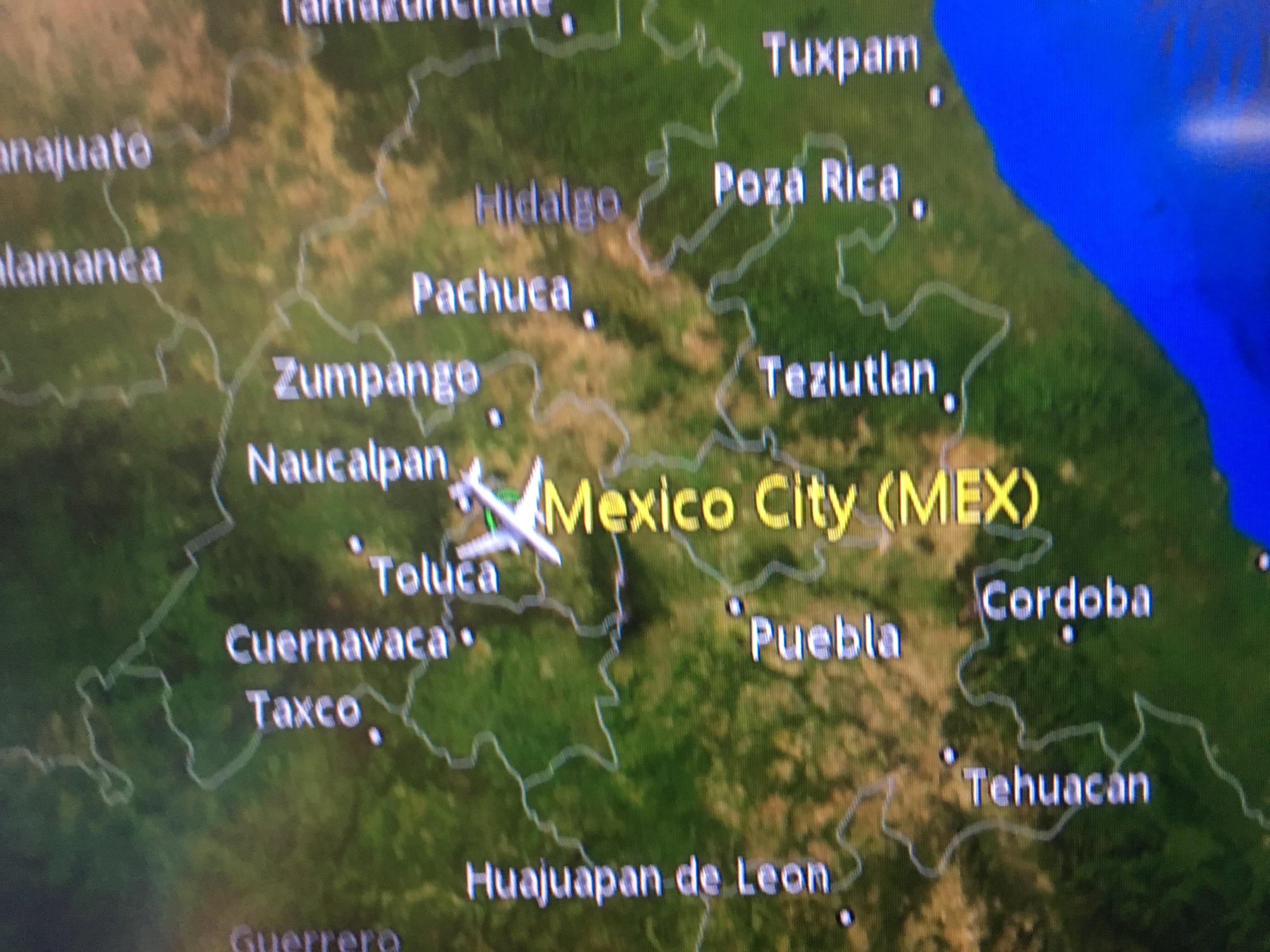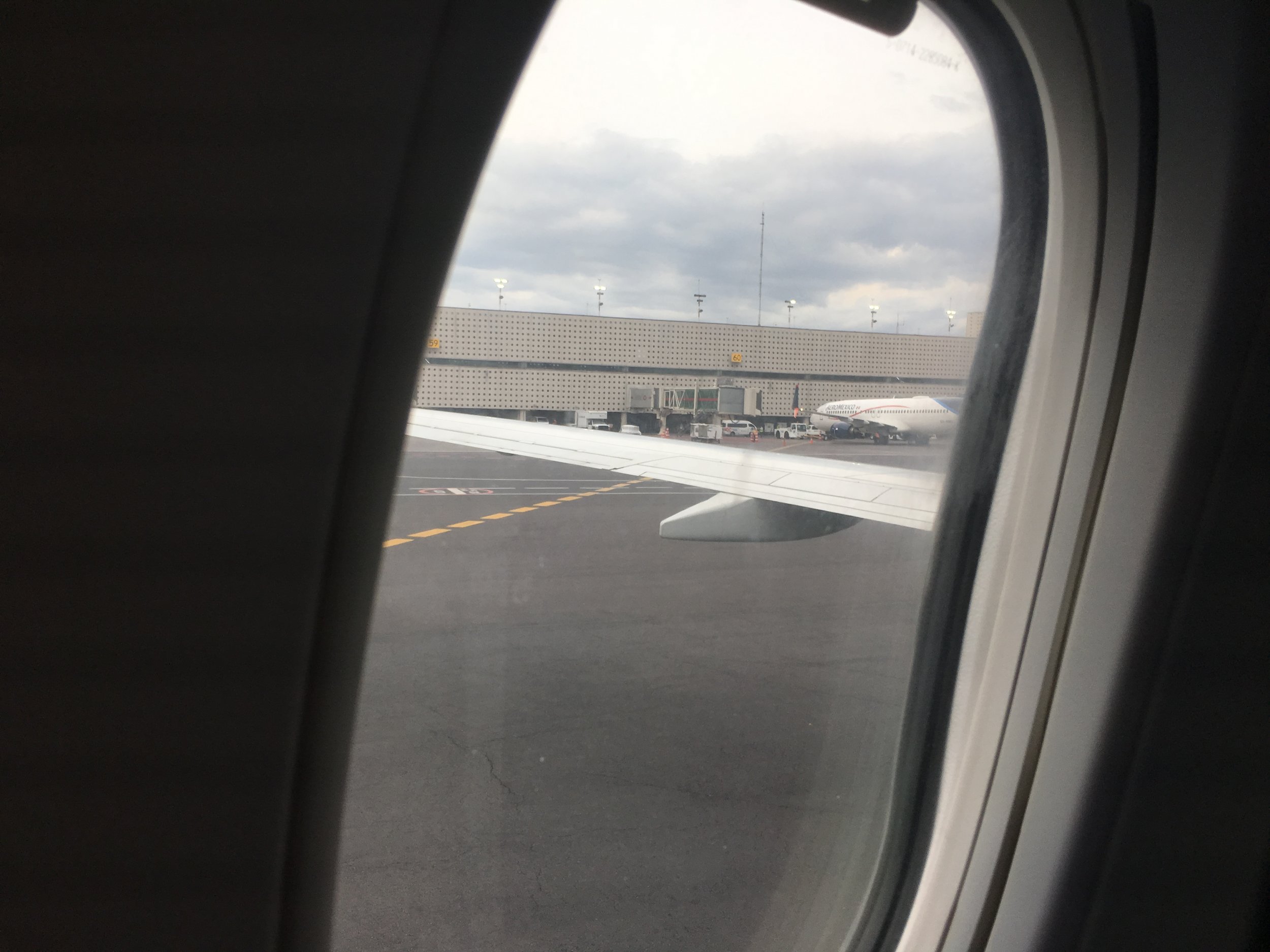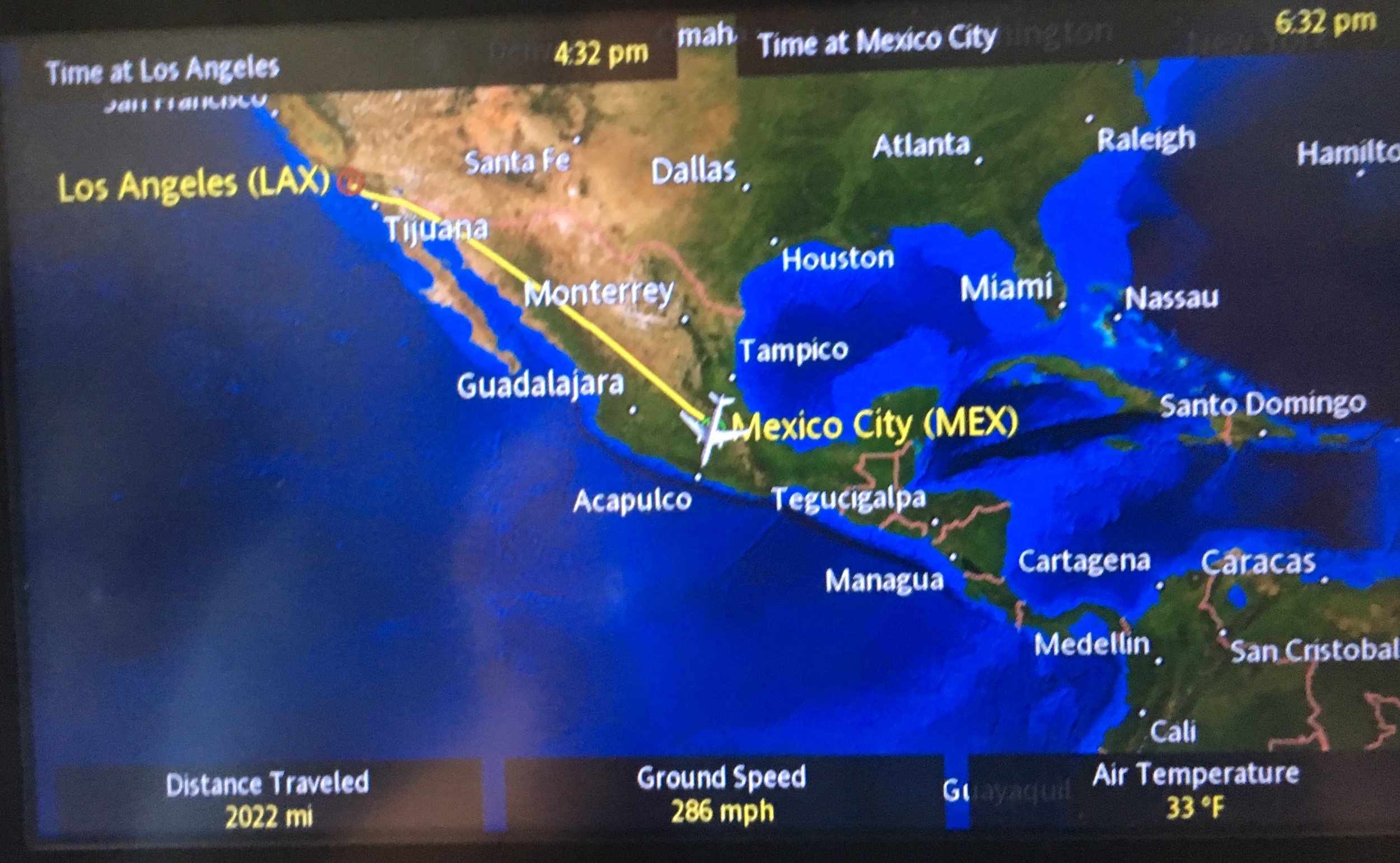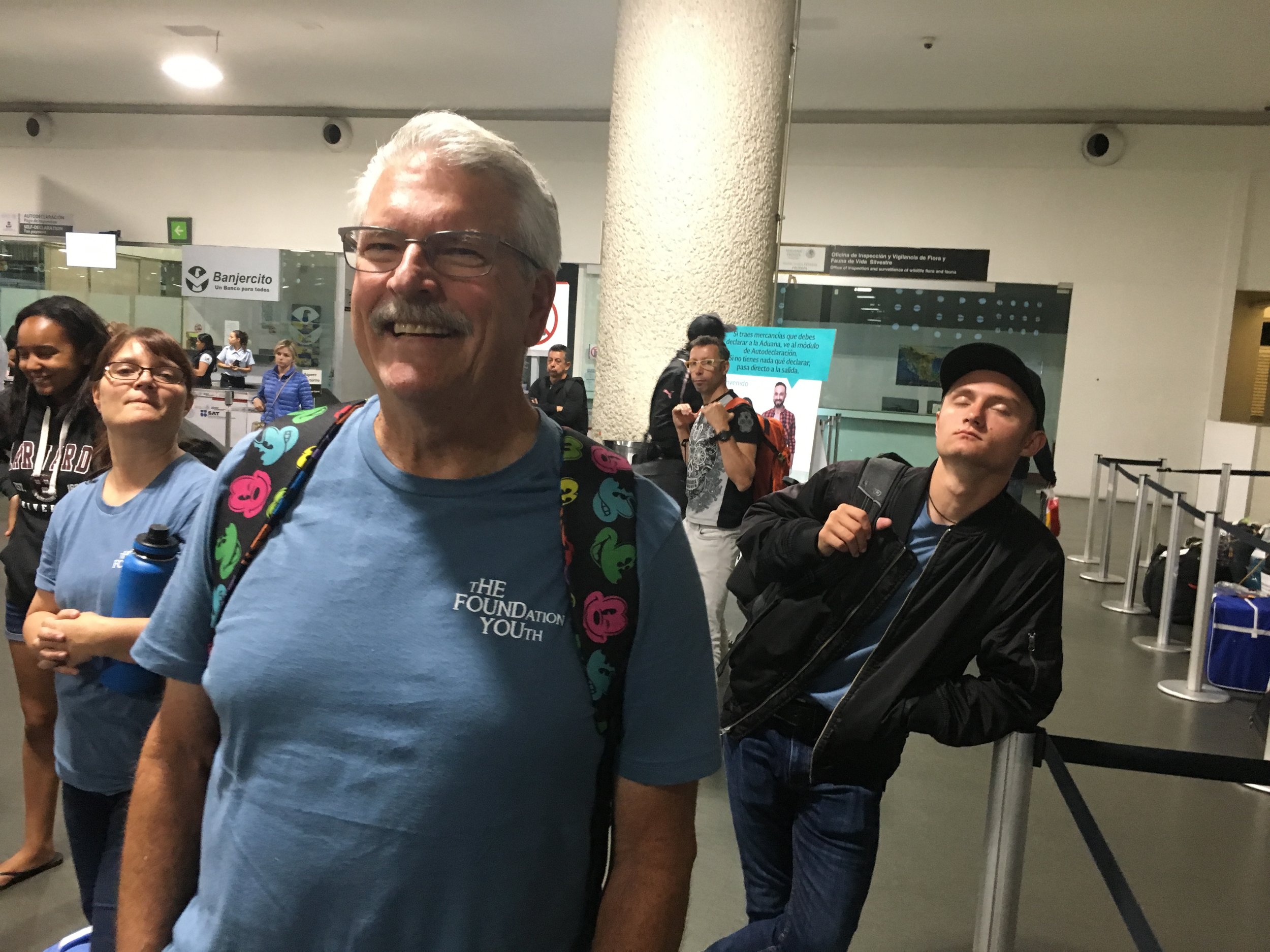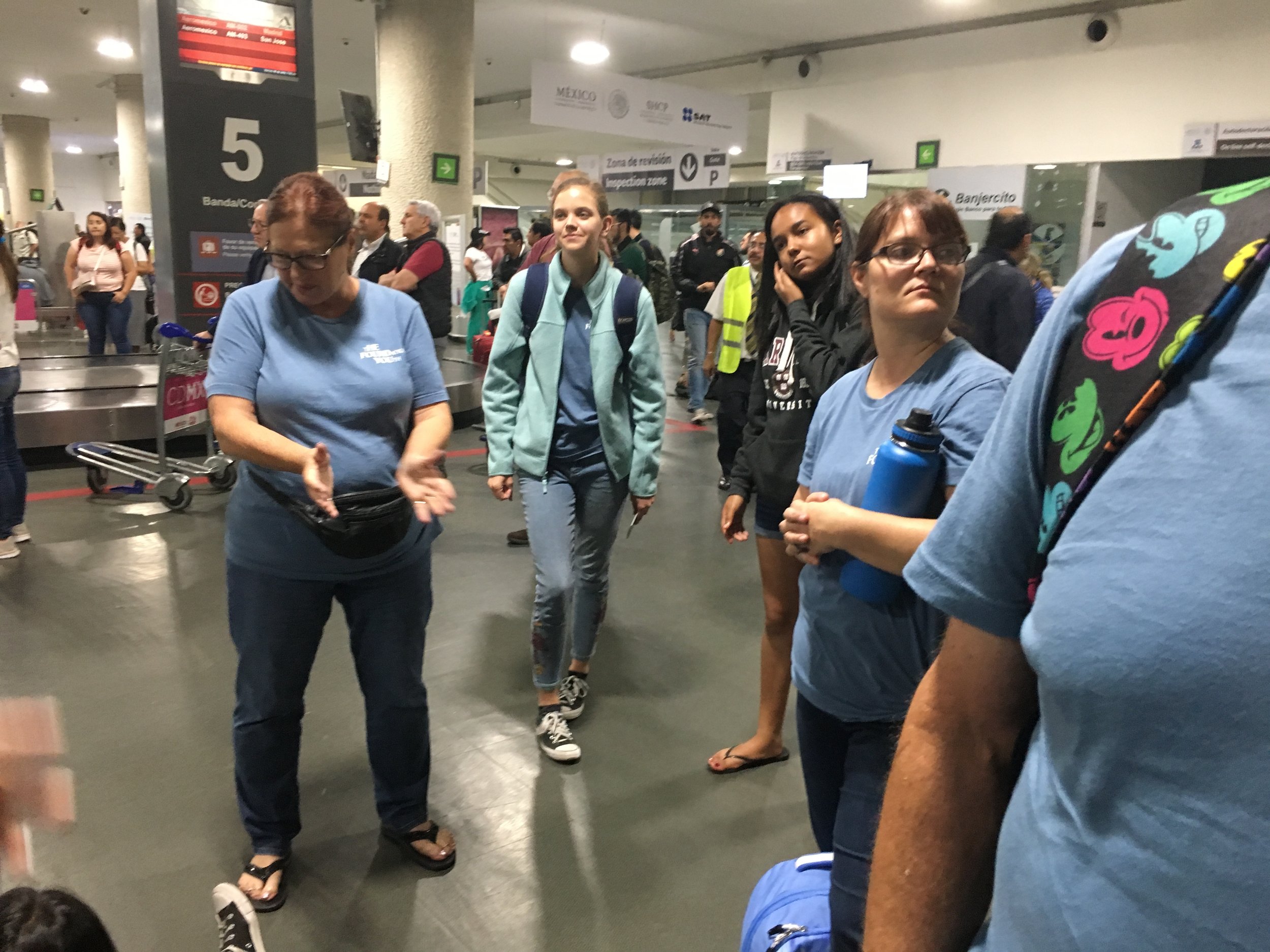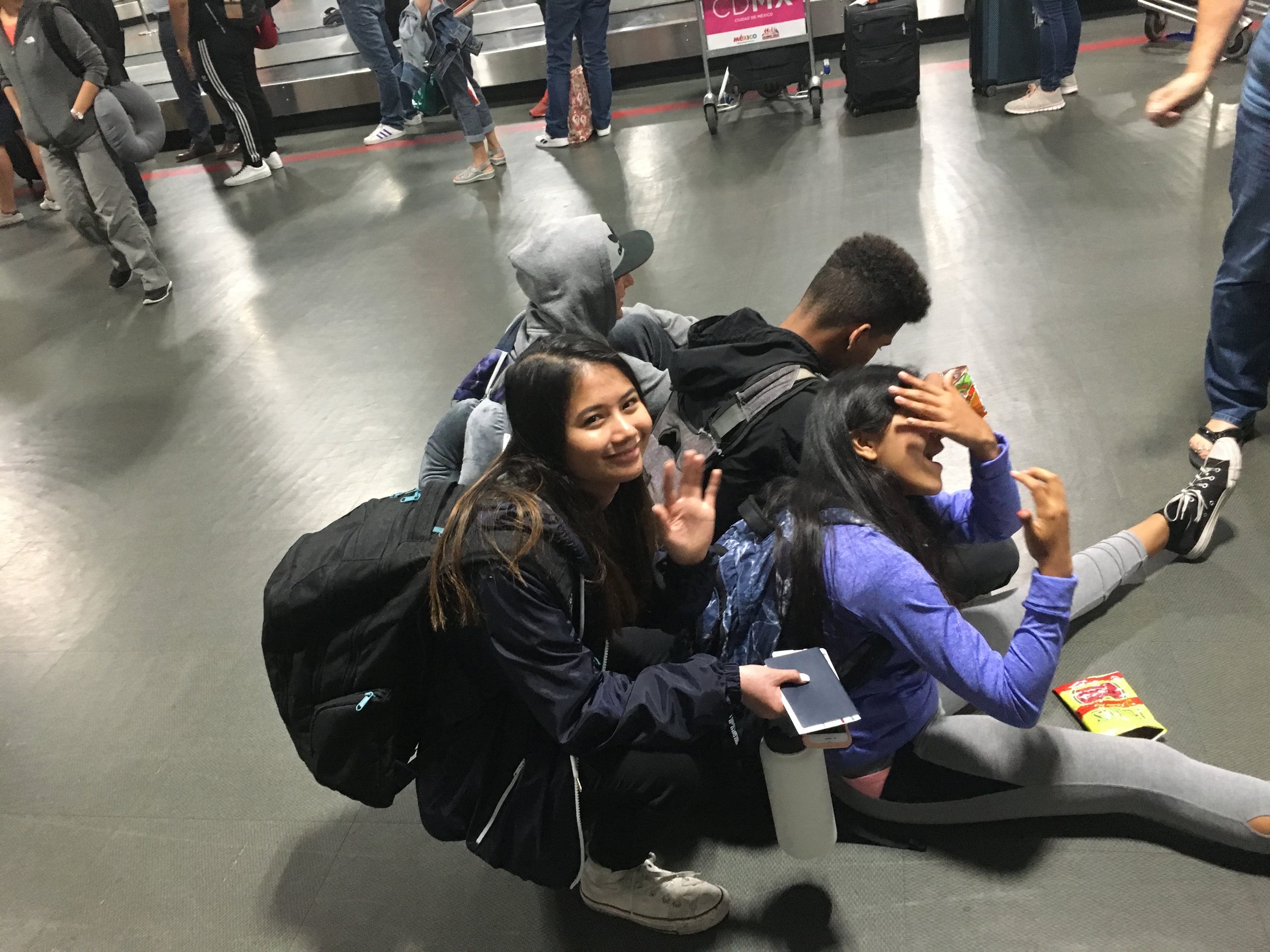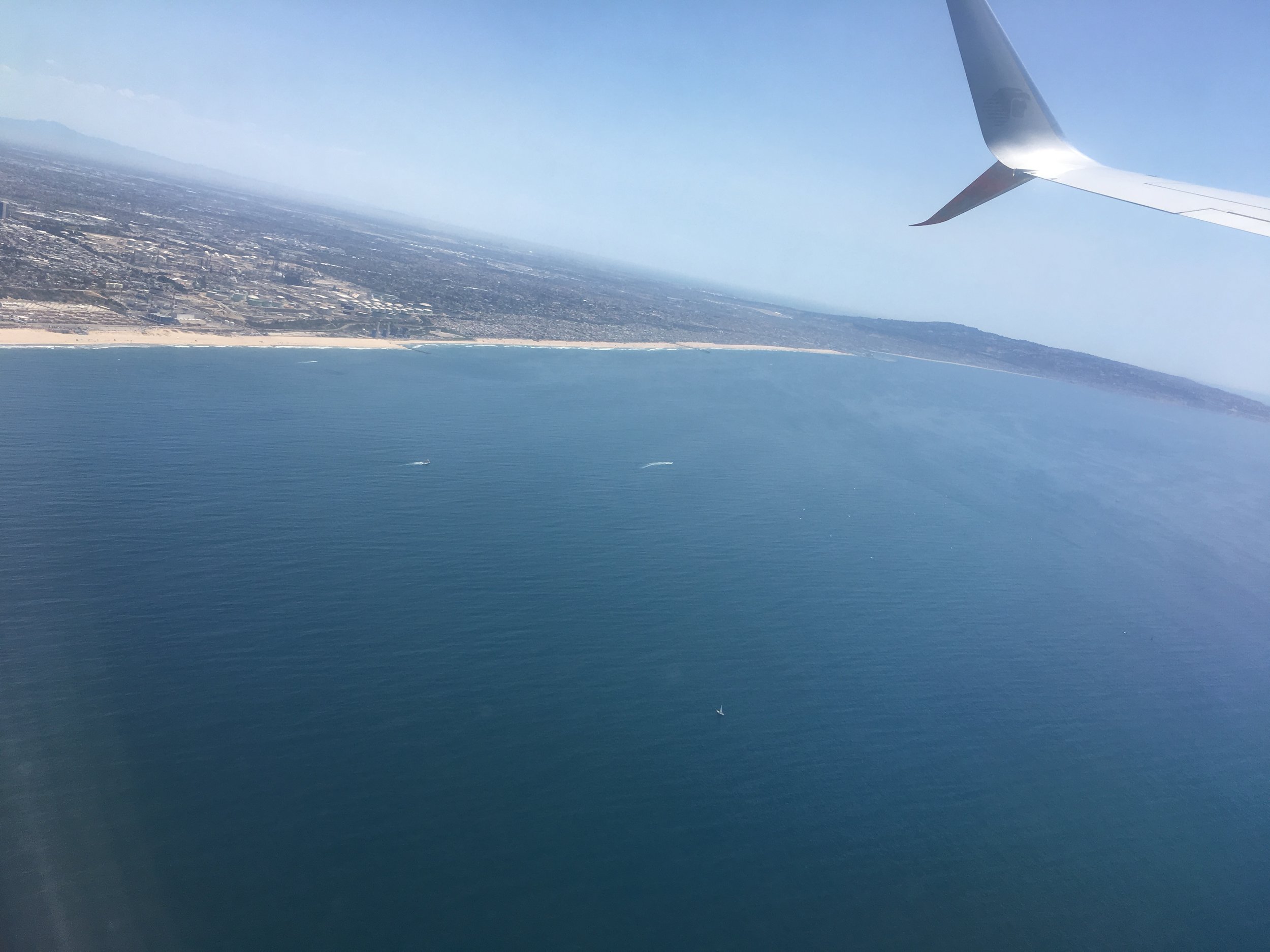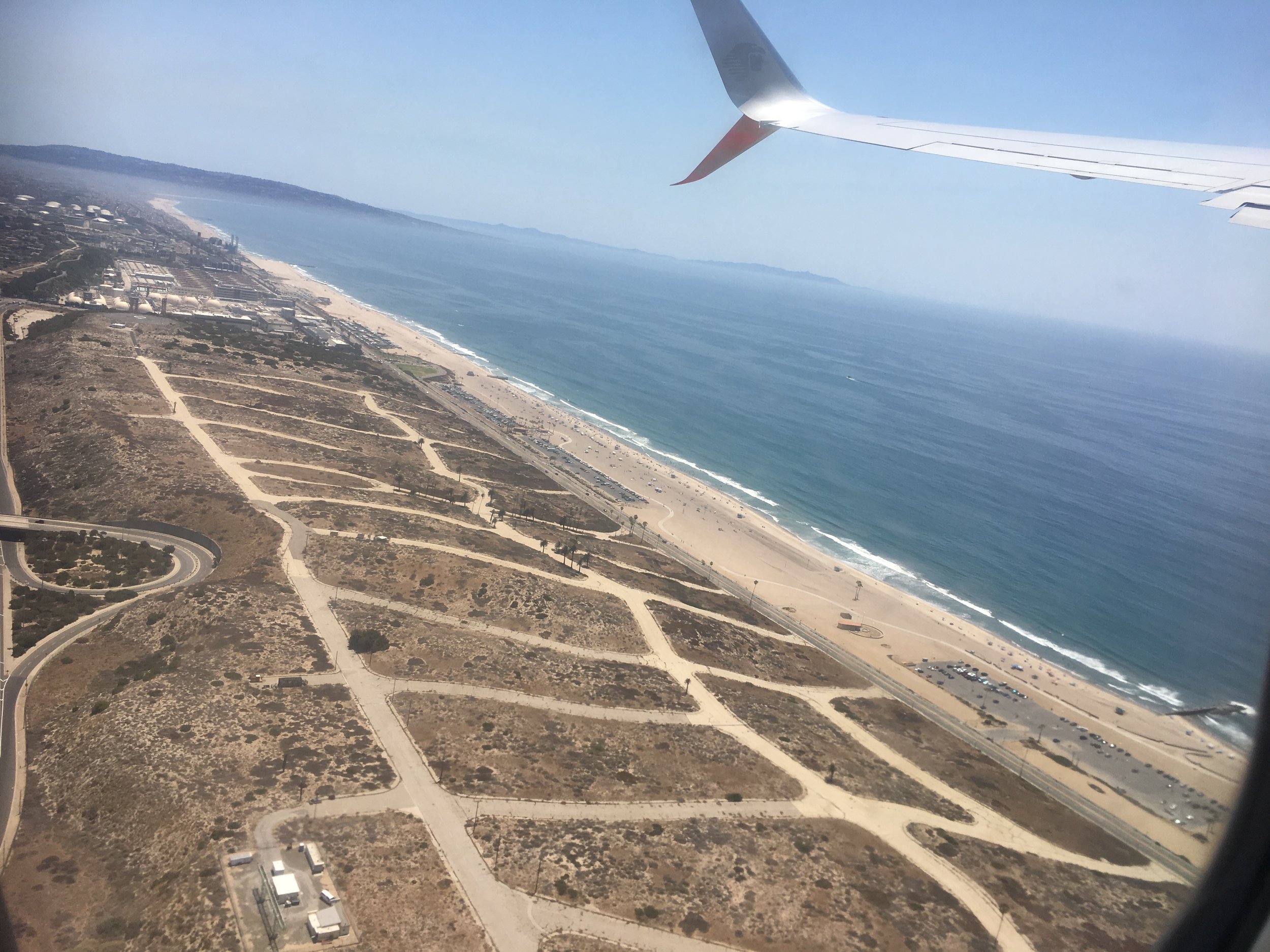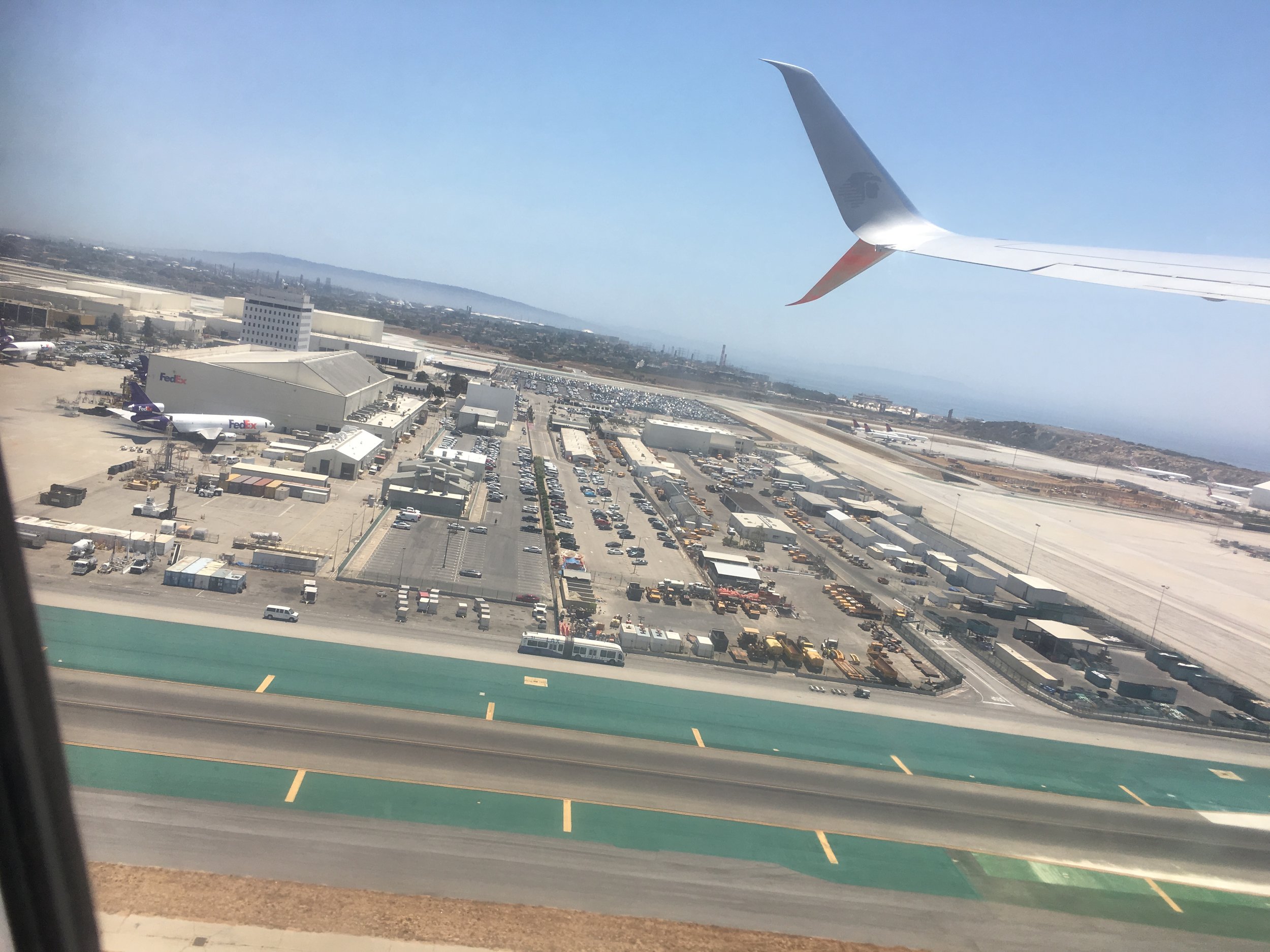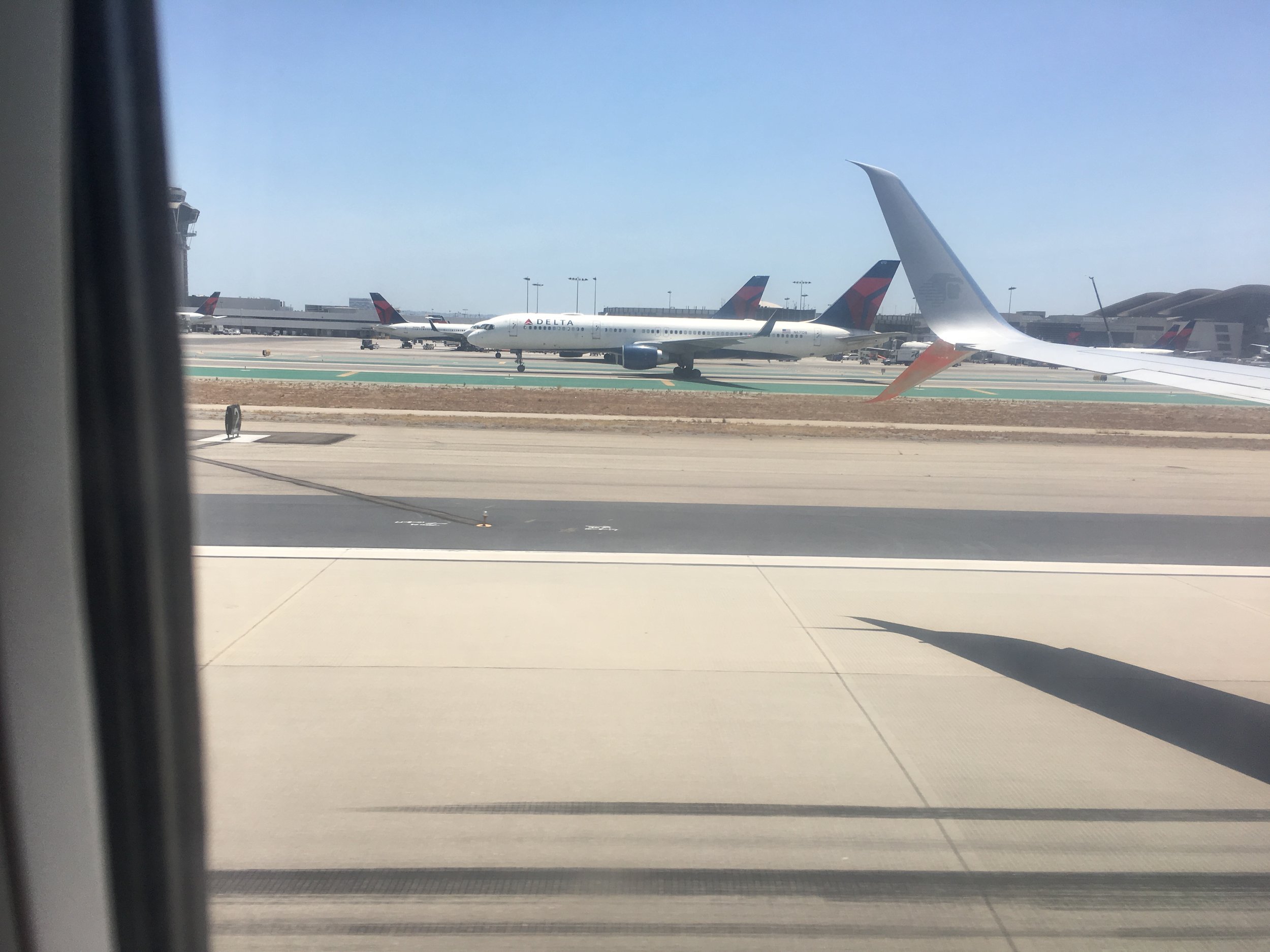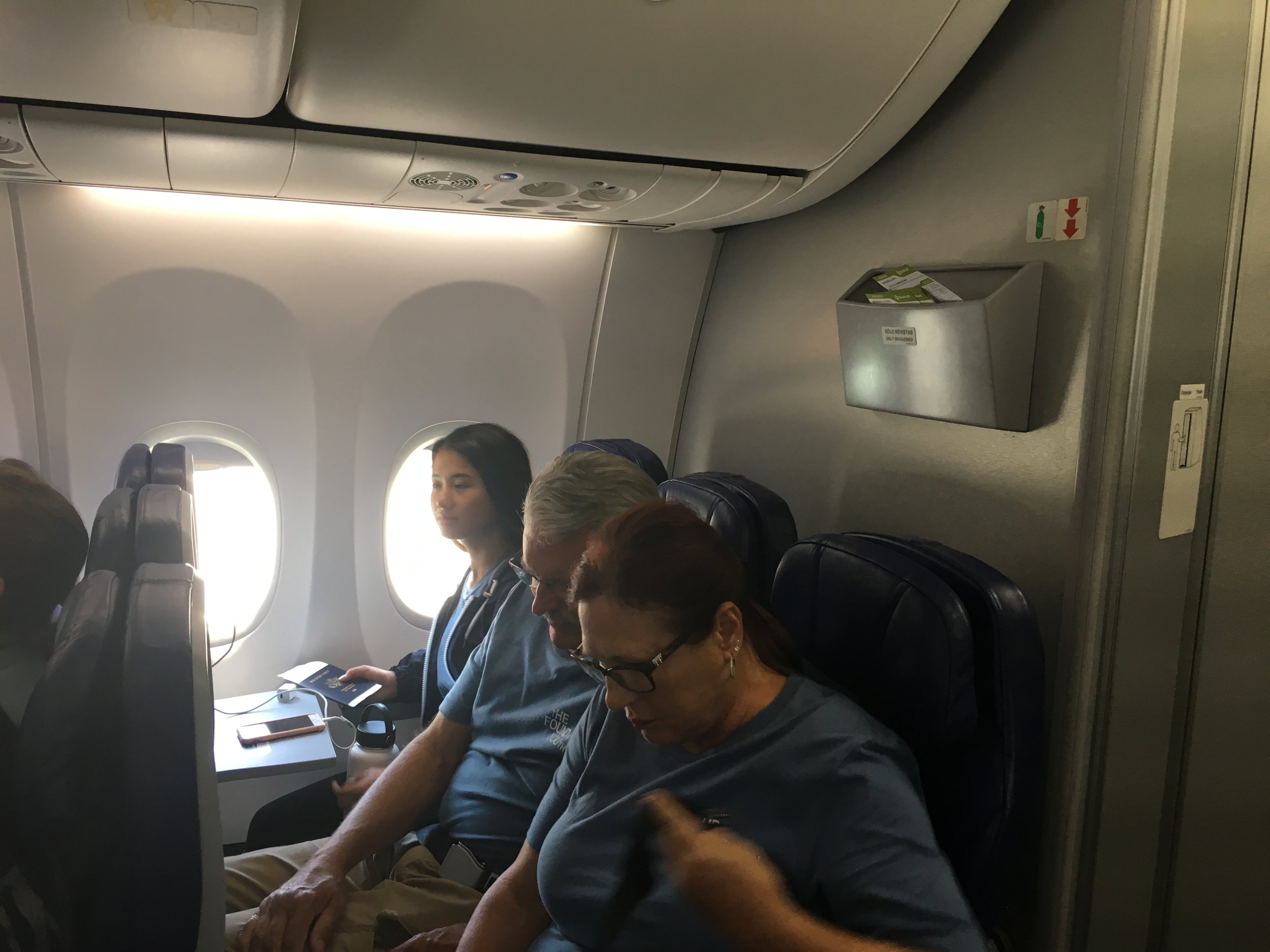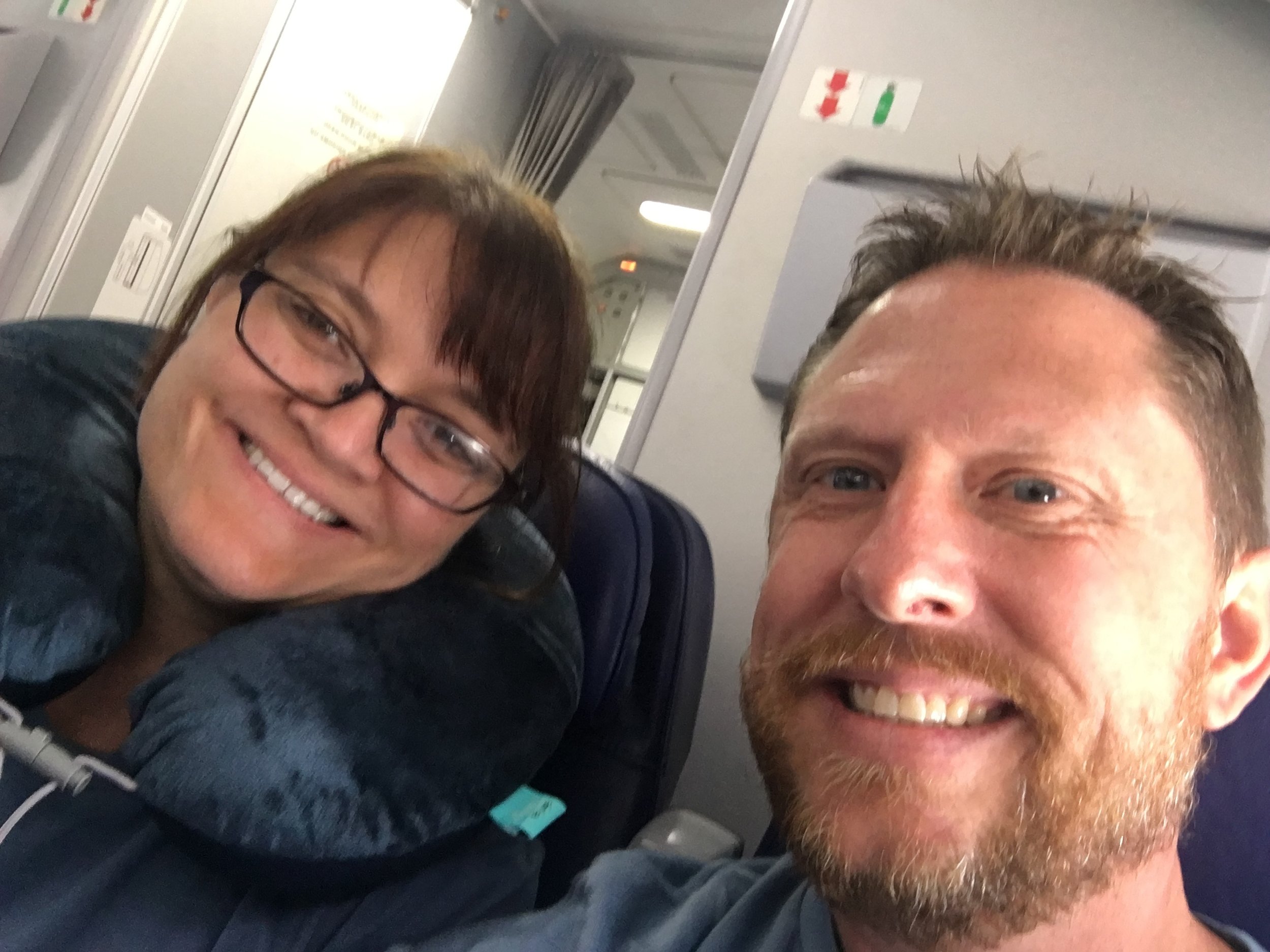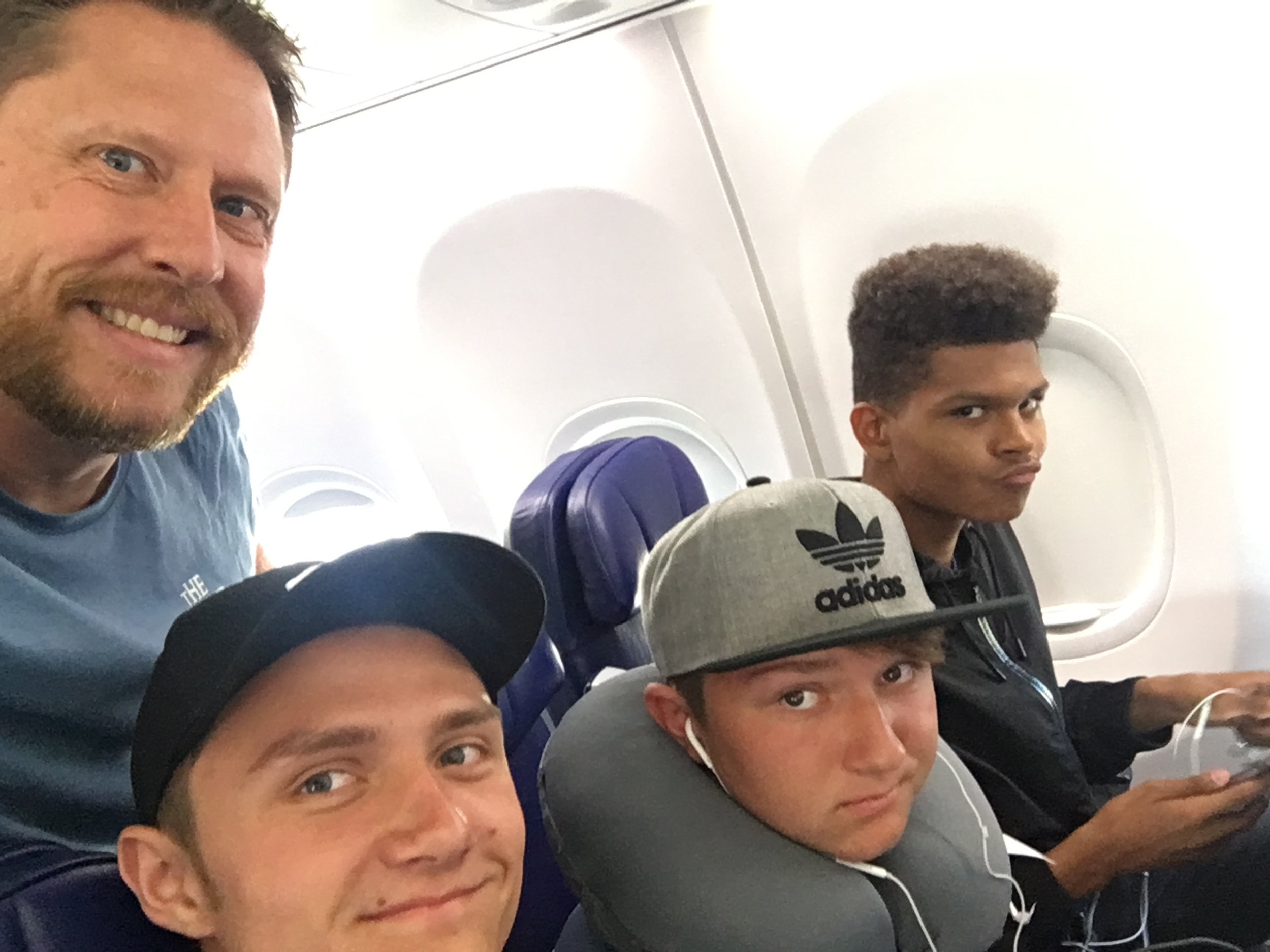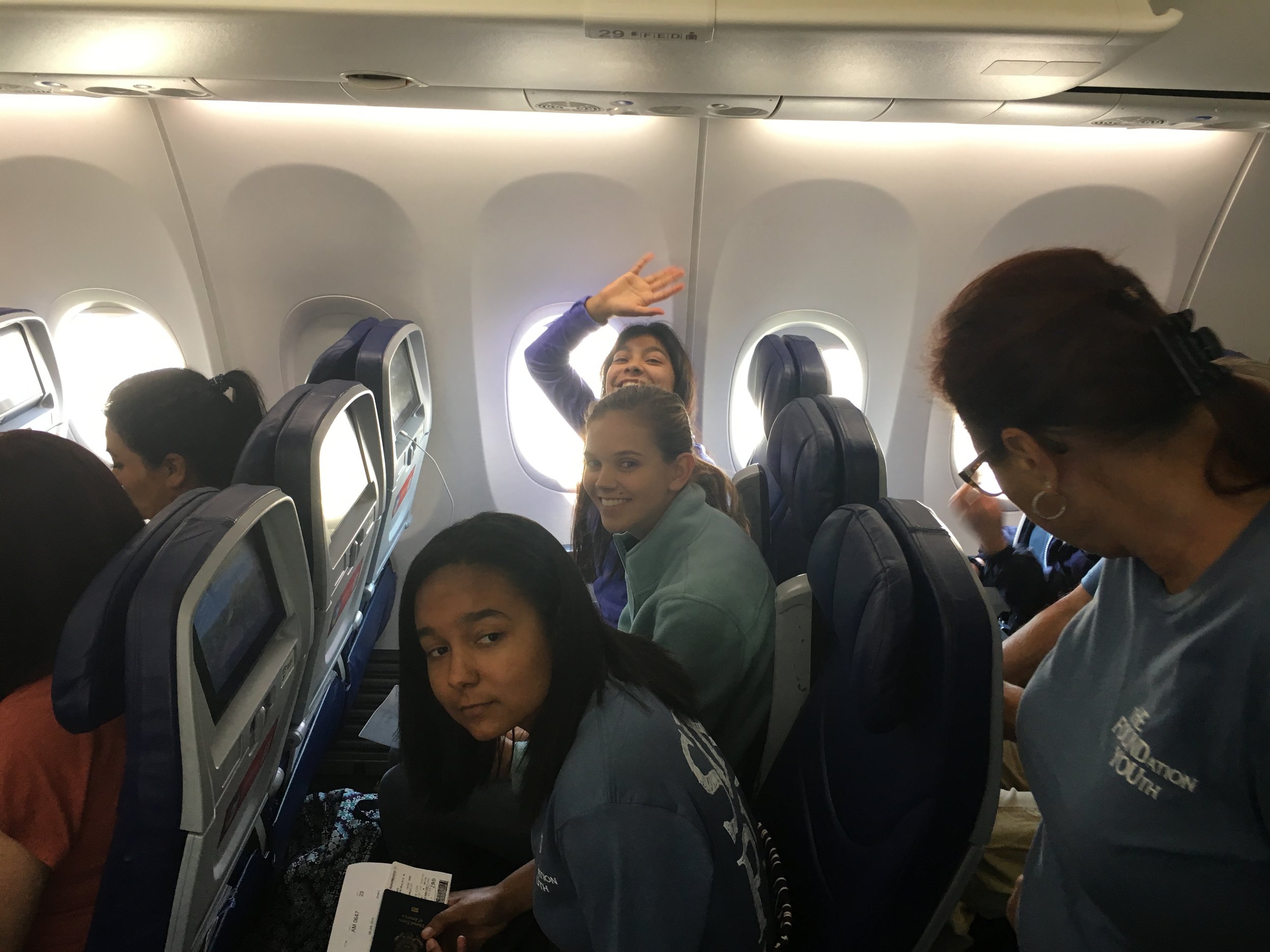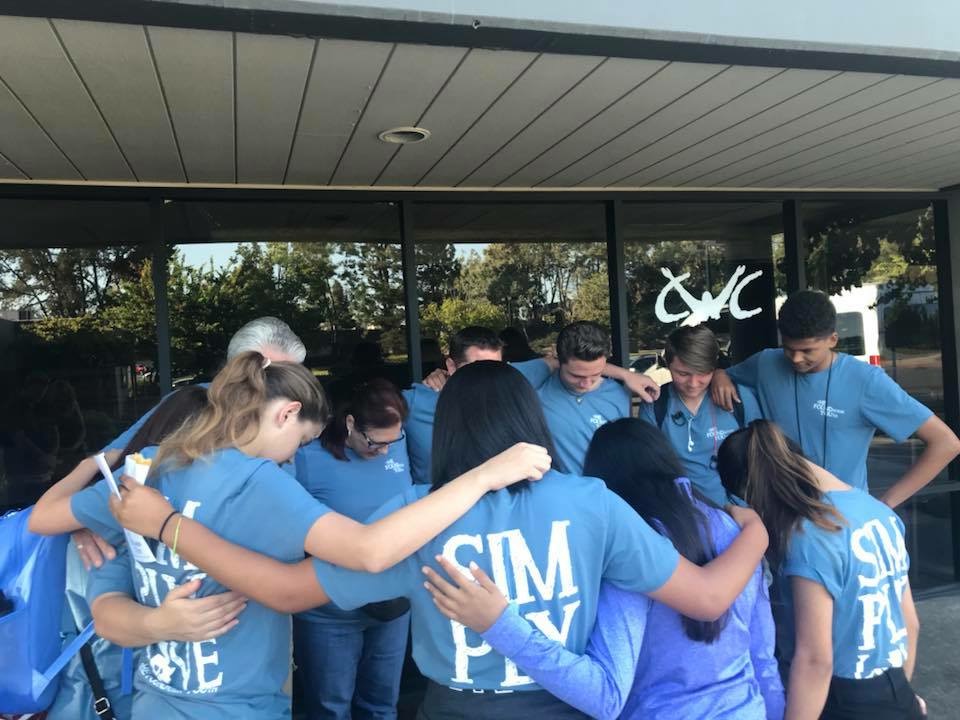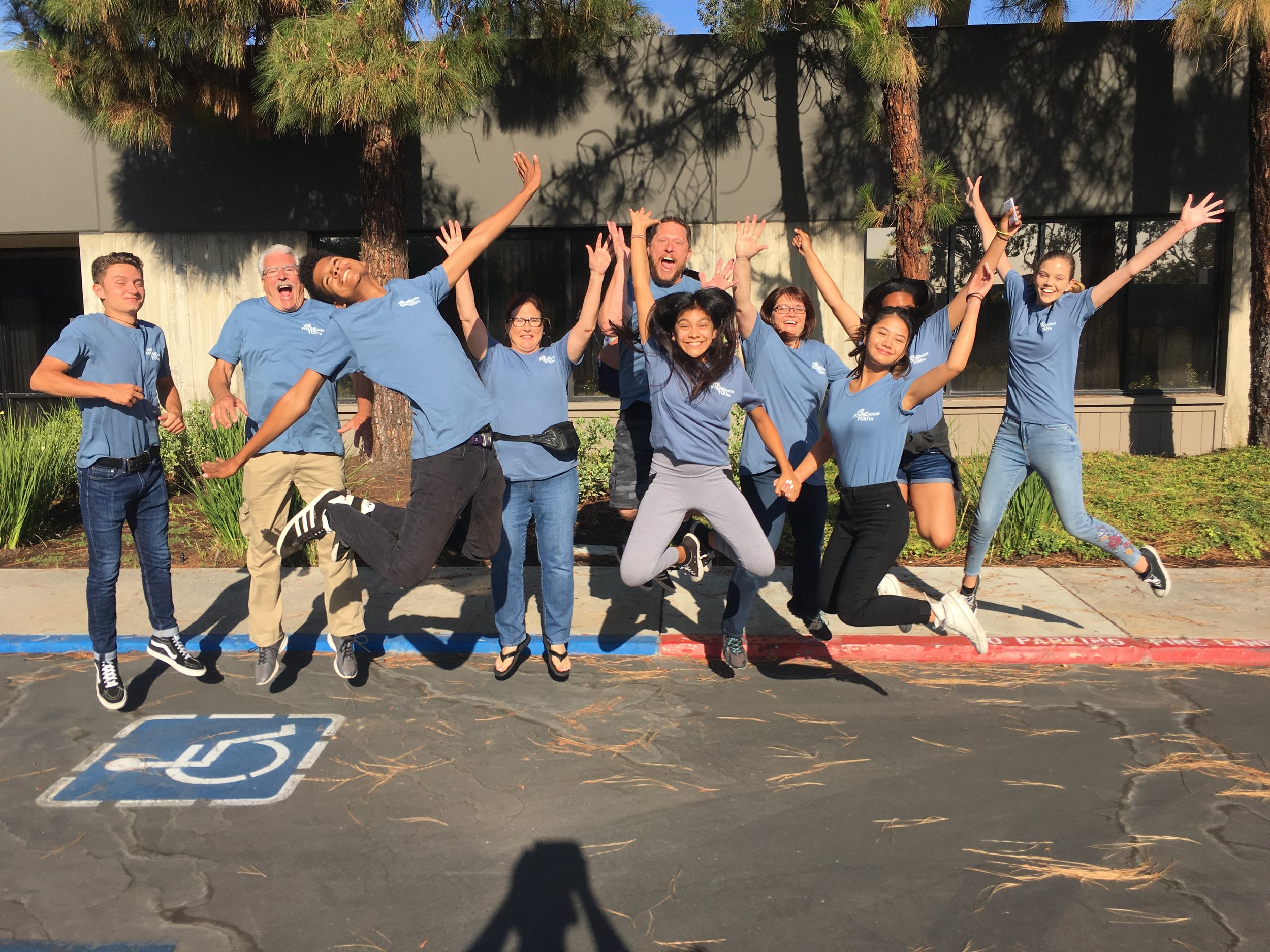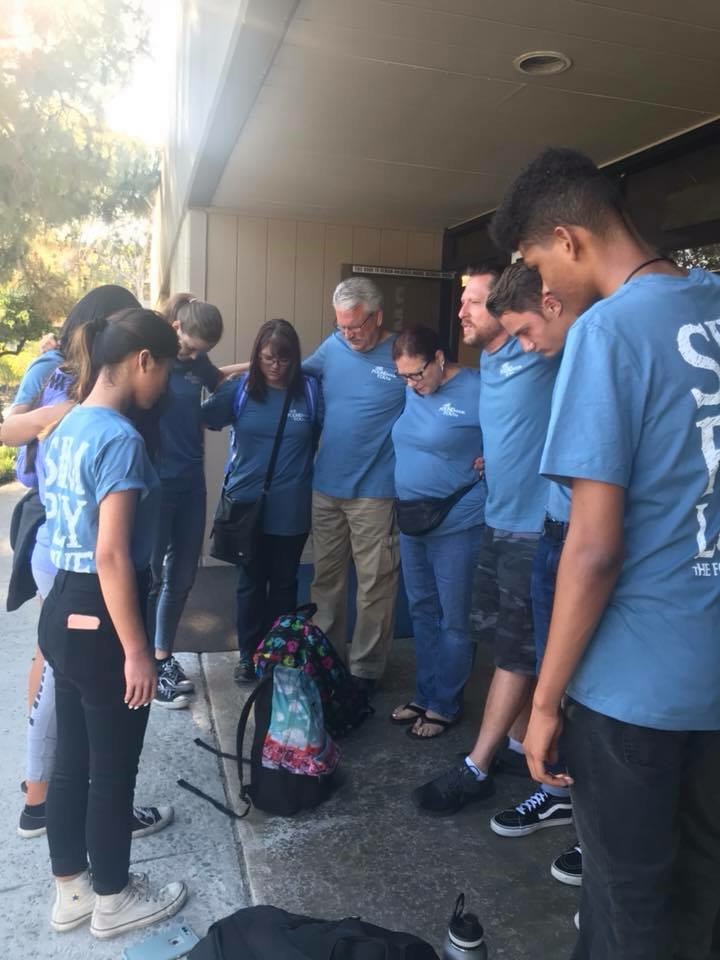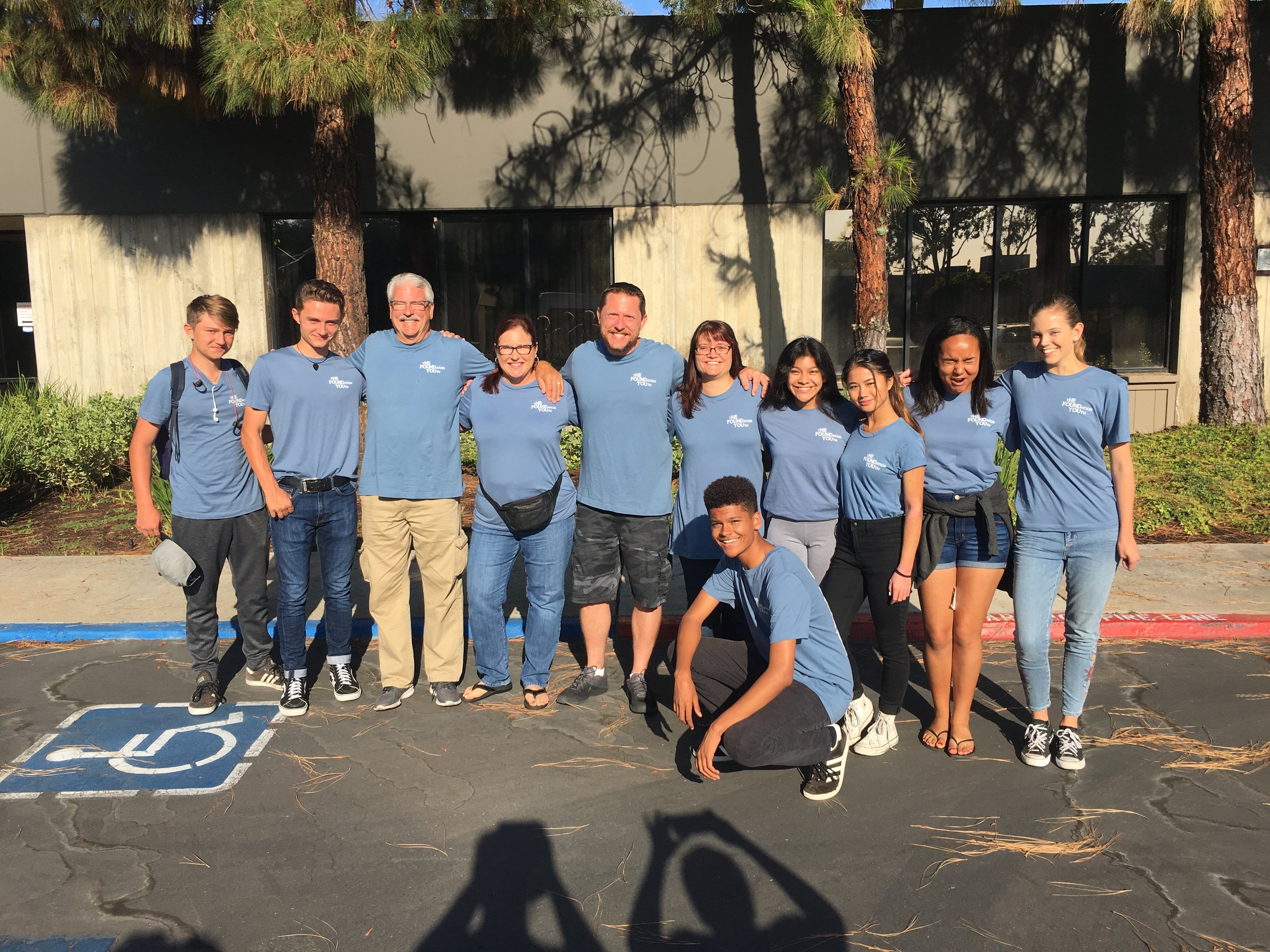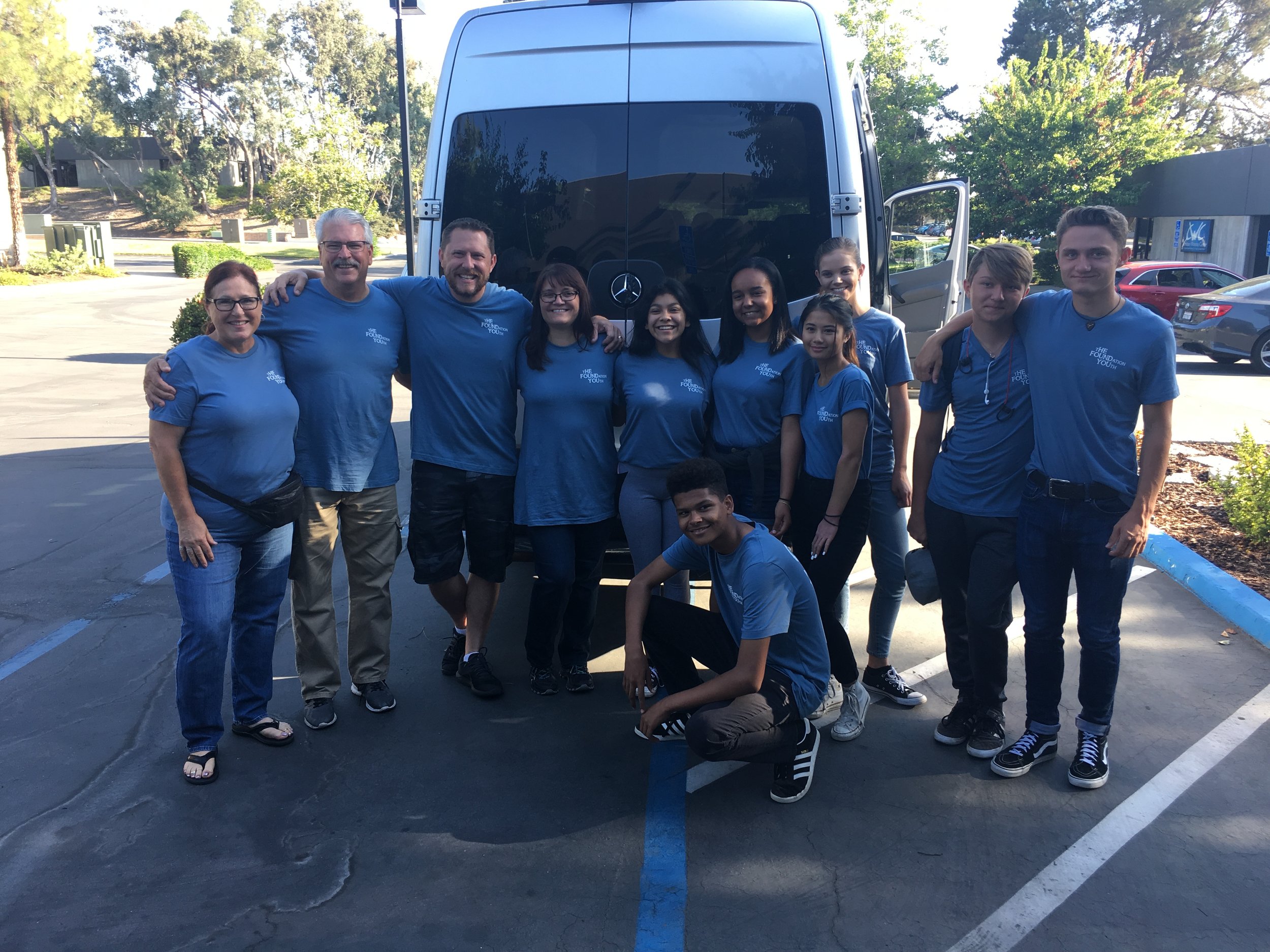 Hello all, our trip is almost here! We have been praying and believing God for a great trip and He is making ways for us!
Here are a few things that you need to know:
Our trip theme is: Simply Love
We will need to leave on Friday, July 6th at 8 AM from CWC.
Here is our flight info:
Going:

July 6th Aeromexico 647 Los Angeles / Mexico City 1:15 PM - 7:15 PM

July 7th Aeromexico 678 Mexico City / Guatemala City 4:00 PM - 5:05 PM

Coming Back:

July 14th Aeromexico 679 Guatemala City / Mexico City 6:05 PM - 9:30 PM

July 15th Aeromexico 646 Mexico City / Los Angeles 7:15 AM - 9:25 AM
My contact information:
Pastor Ryan Moore
619-850-5278
ryan@worshipjc.com
Please fill out the form below if you have any question and I will email you back.